Accompanists
Karen Karr Ammons,  Accompanist-Cantare & Chorale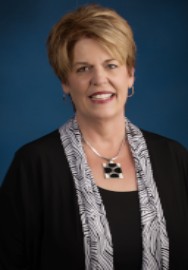 Karen's love of music began in childhood and continues to the present day. Although she is a Realtor by profession, she is a musician by passion. Karen has accompanied for various churches since the age of 16 and is currently pianist for a church trio which has performed in several venues. She was an accompanist in the Lincoln Public Schools for eight years, in the Waverly Public Schools for several years, and taught piano from her home for 20 years. She has been with the Lincoln Boys Choir since its revival in 2002.
Julie Schumacher, Accompanist-Concert Choir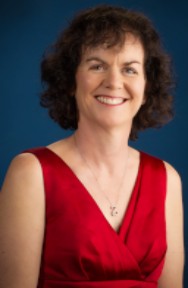 Julie is a German and English teacher at Crete High School. In addition, she accompanies the high school's concert and show choirs. Her son Alex was one of the first members of the Lincoln Boys Choir after its revival. Julie has a love for a wide variety of music and she plays keyboard and flute in the classic rock band Vinyl Spirit. Julie and husband Jeff have twins, Alex and Amanda. In addition to music, she enjoys cooking, gardening, reading and travel.